by Raelene
We seem to be rolling out new designs every few weeks, but don't always get the chance to showcase them, so we're starting a new series: Hot Off The Press. We want to show off the newest designs we've got in the shop and we know you'll love 'em.
Today, because we posted about
using arrows in home decor
earlier this week, I thought I'd round up some of our newest designs featuring arrows. Some are whimsical, some modern, some rustic - but all really really cool.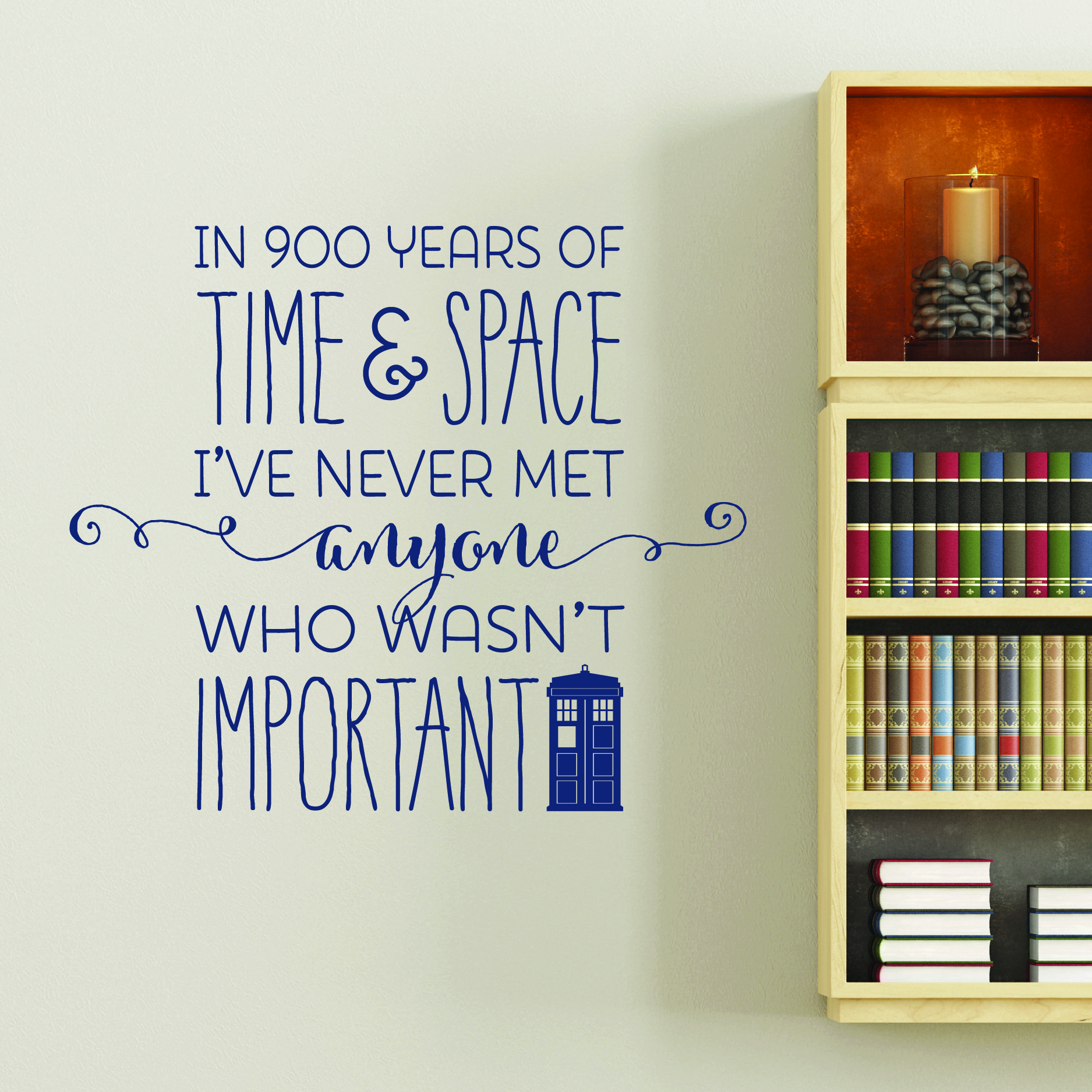 Everyone Is Important WallQuotes™ Decal
'Cause really - who doesn't love Dr. Who?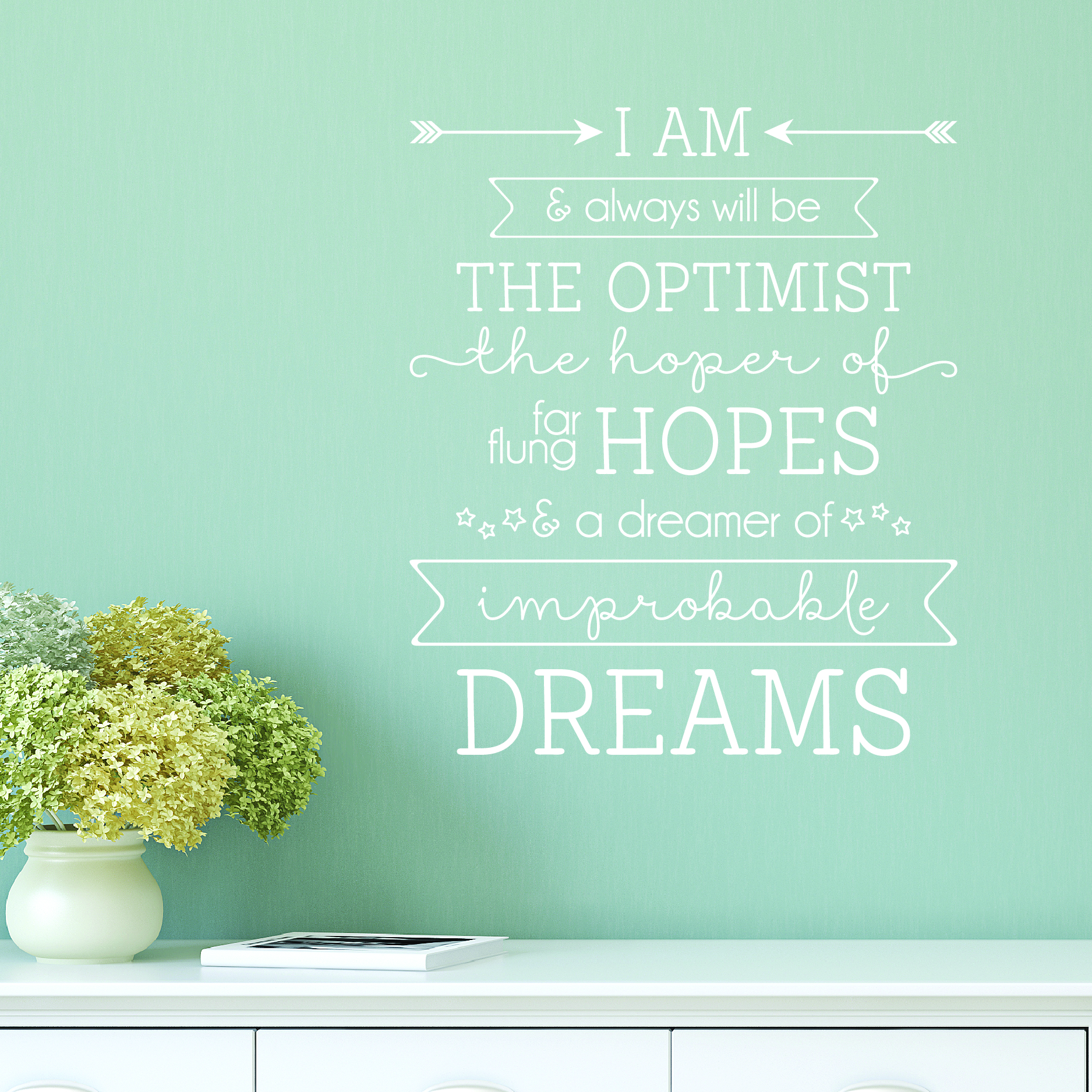 I Am The Optimist WallQuotes™ Decal
Such a great affirmation - and perfect in the home office or a crafting space like
this one
. It's got just the right statement with just the right kind of funky and whimsical design elements.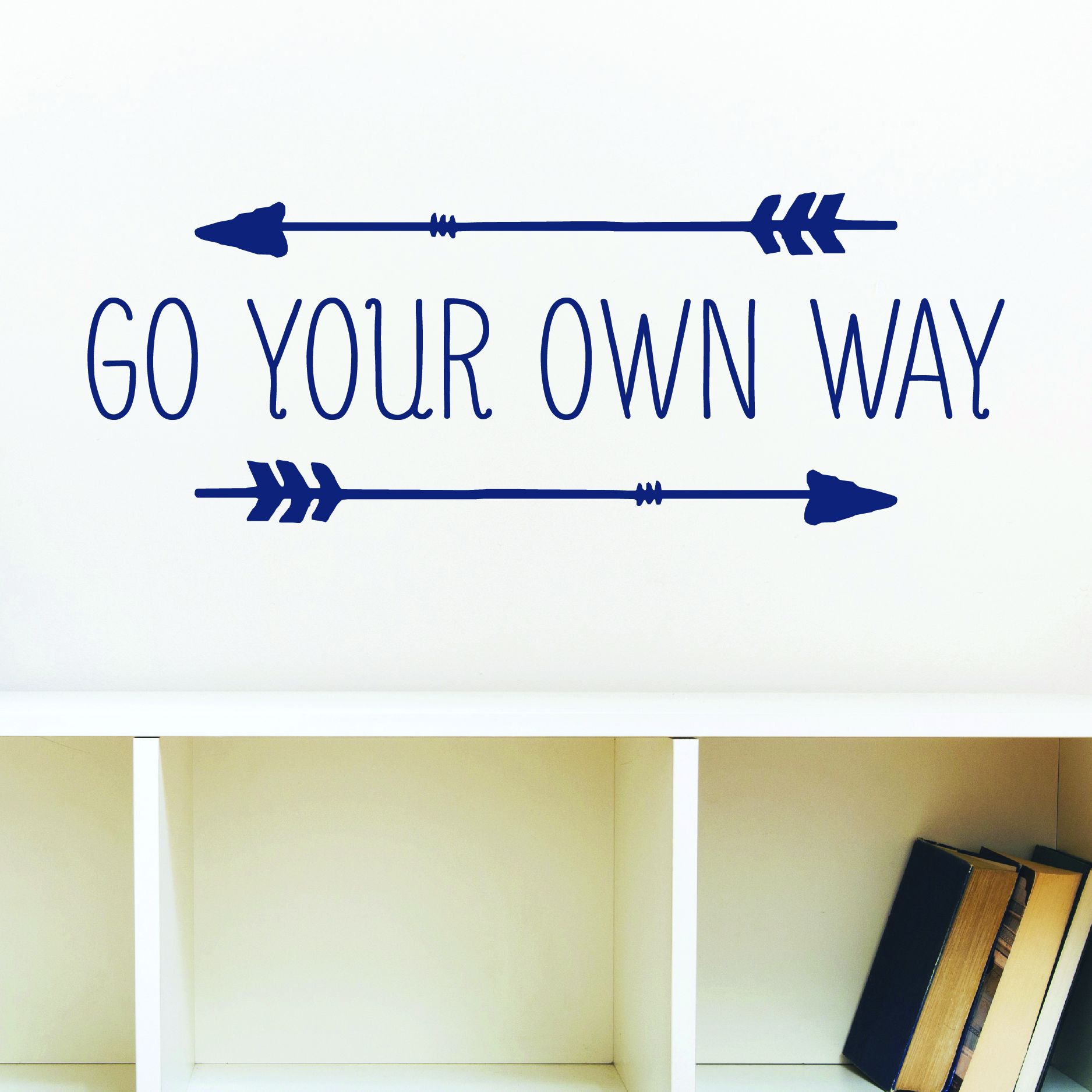 Go Your Own Way WallQuotes™ Decal
Wouldn't this be so great in a little boy's room? It'd be perfect on the wall next to a reading tent/fort like
this one
, or
this one
.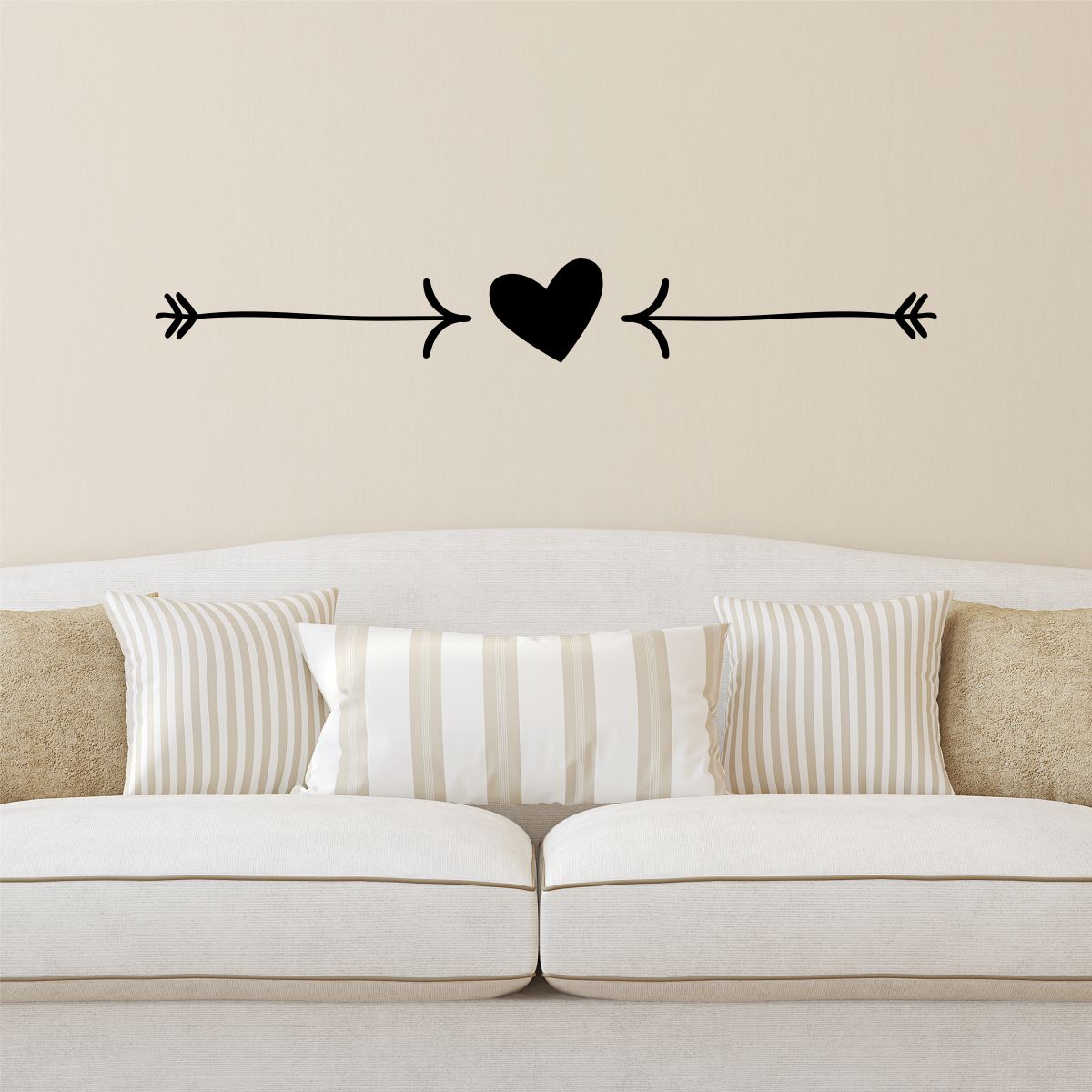 Hearts & Arrows Wall Art Decal
How's this for simple and sweet, eh? I'd love it over a console table or a toddler girl's bed. In White or Blush, and paired with sweet feminine and flowery accents like the ones all over in
this bedroom
, it'd be the perfect finishing touch).
There are more arrows designs on
the site
too. Come check us out - you'll find something perfect to spice up whatever space needs a little love in your home.